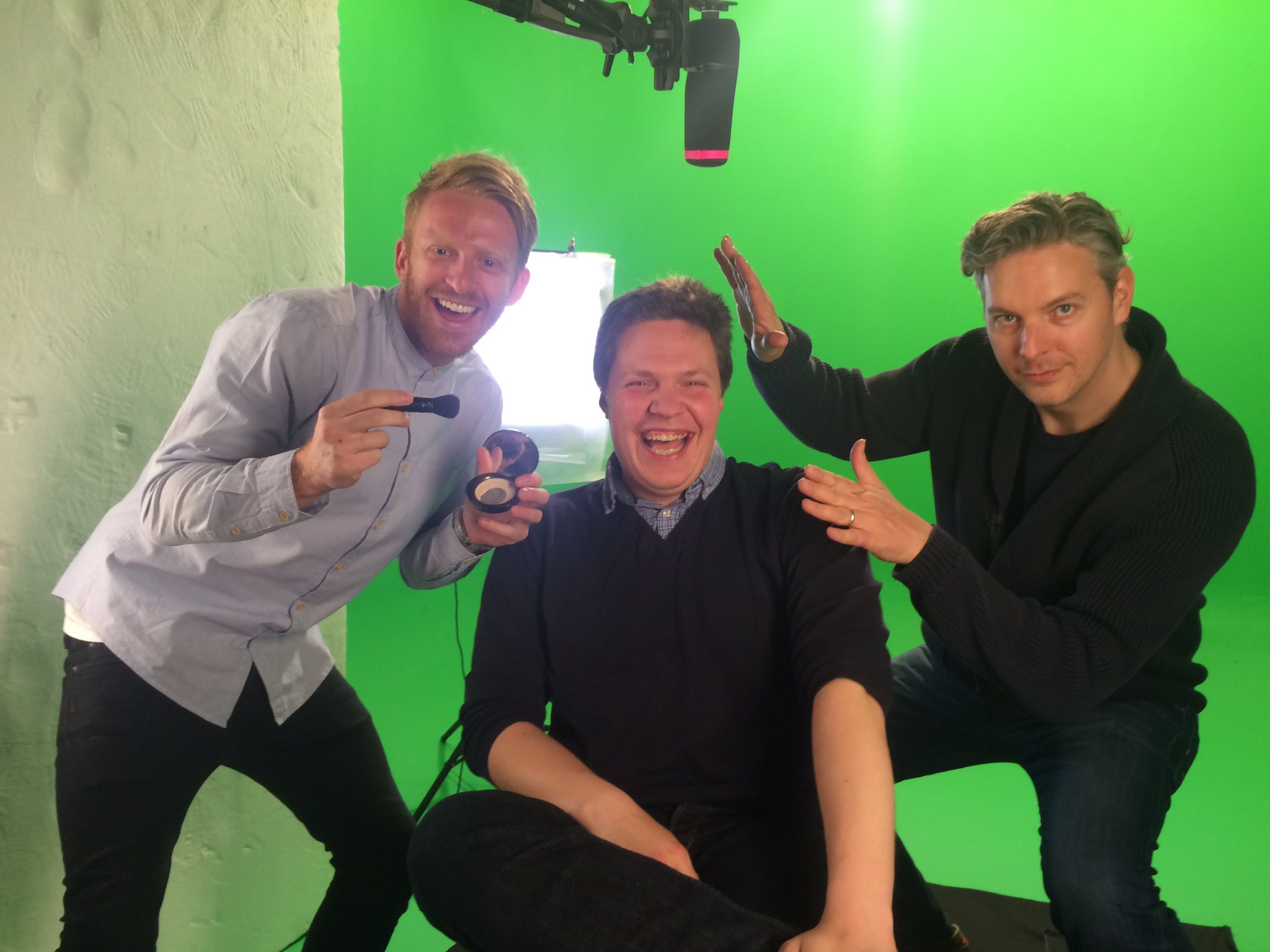 I've been fascinated by acting on stage and screen since my school days and I've only recently decided to give it a go!
Starting in November 2015, I've already made my big screen debut as a supporting artist on the movie "The Limehouse Golem" and I've gained walk-on parts on the BBC One drama series "In The Club" and the upcoming drama TV show "Snatch" based on the Guy Richie film.
I've also worked with Voltage TV on the new Channel 5 series "The Cars That Made Britain" as a 'talking head' so I'm starting to gain a bit of momentum in the TV and film world already!
I am also gaining traction as a voice artist on Audible – Amazon's audiobook service. I will be reading some great titles to look out for and download to your MP3 devices:
Novak Djokovic: The Inspiring Story of One of Tennis' Greatest Legends by Clayton Geoffreys
No Trespassing (Echidna's Darlings Book 1) by M.E. Palmer
Running Out of Time by AM Hounchell
The Accidental Scoundrel by Andrew Chapman
No More Shadows: A James Stone Thriller by Robert Clark
The Adventure of the Bruce Partington Plans (Arthur Conan Doyle Collection Book 1) by Arthur Conan Doyle, Cyanide Publishing
Rathbone (The Hollywood Legends Book 10) by Michael B. Druxman
Watch this space for more news!